Coca-Cola Pure Water Sterilization Project
Author:www.dahuan.net
Views:
date:2019-02-15 16:39
Coca-Cola Company's
pure water
sterilization project uses a large ring ozone generator 100/200G/H, more than 70 sets.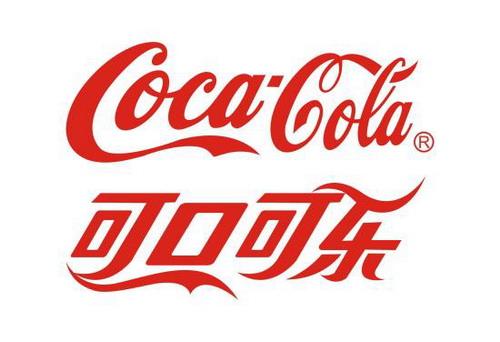 In 1886, Coca-Cola was born in Atlanta, Georgia, USA, and since then it has blended with social development to inspire innovation. Now, it brings a wonderful feeling of joy to people all over the world every day.
At present, there are 1.7 billion consumers in the world who drink Coca-Cola products every day, about 19,400 bottles per second. In October 2016, Coca-Cola ranked third in the world's 100 most valuable brands in 2016; Coca-Cola offers more than 50 beverage choices to more than 15 brands for Chinese consumers. Its series of products enjoys 150 million cups per day in China. Coca-Cola has returned to the Chinese market since 1979 and has invested more than US$9 billion since the end of 2014. At present, there are 43 factories in Huajian, with about 45,000 employees, 99% of whom are local employees. Coca-Cola and its bottling plants have long spared no support in education and public welfare in China, promoting environmental protection and helping local communities to develop. The total donation amounted to more than 270 million yuan. In addition, Coca-Cola is the only company that sponsors the Special Olympics, the Olympic Games, the Paralympics, the World Expo, the Universiade and the Youth Olympic Games in China.
On August 31, 2018, Coca-Cola announced that it will acquire Costa coffee for a total of 3.9 billion pounds ($5.1 billion). It is expected to complete the transaction in the first half of 2019. On December 18, 2018, the "2018 World Brand Top 500" compiled by the World Brand Lab was announced, and Coca-Cola ranked 7th.
-- End --