Master Kong Holdings Limited
Author:www.dahuan.net
Views:
date:2019-02-15 16:33
Kangshifu Holdings Co., Ltd. pure water sterilization project using the large ring ozone generator 120/200/300/400 G/H, more than 1000 sets, the feedback effect is good.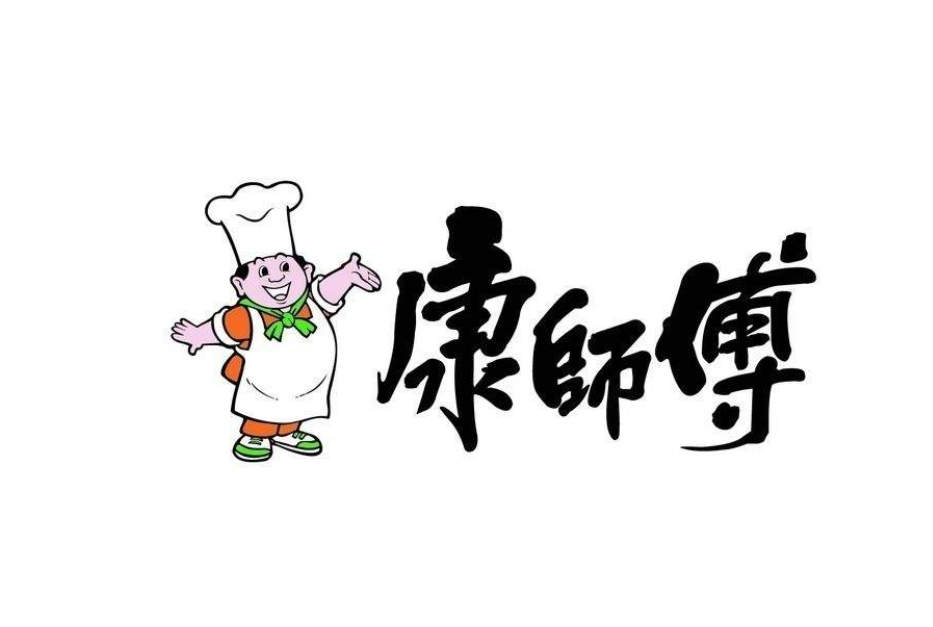 Headquartered in Tianjin Economic and Technological Development Zone, Kangshifu Holdings Co., Ltd. is mainly engaged in the production and operation of instant noodles, drinks, cakes and related supporting industries. Since the development and production of the first package of instant noodles in 1992, Master Kong has rapidly grown into the largest instant noodle production and sales company in China and the world. Since 1995, the company has expanded its product range to cakes and drinks, and has set up production bases in more than 40 cities in China. For the full year of 2009, the Group's total turnover during the year increased by 18.94% year-on-year to US$5.081 billion.
Master Kong Holdings Limited was listed on the Stock Exchange of Hong Kong Limited in February 1996. At present, the largest shareholder is Dingxin (Cayman Islands) Holdings Co., Ltd., which holds 33.27% of the shares, followed by Japan Sanyo Food Co., Ltd., which holds 33.18% of the shares. The largest individual shareholder is Wei Yingzhou, the founder of Kangshifu brand, holding 0.4% of the shares. 33.15% of the shares are held by the public. On November 25, 2008, Master Kong Holdings announced that the company's shareholder Asahi Breweries and Itochu's joint venture company AIB sold approximately 9.999% of the company's major shareholder, Tingyi, to the company's major shareholder, AIB, for US$280 million (approximately HK$2,184 million). Master Kong will grant an exemption for the transfer. As a result, Dingxin took back the control of Master Kong Drinks.
The group distributes its products through its own nationwide sales network. As of the end of December 2009, the group had 493 offices and 79 warehouses to serve 5,798 dealers and 72,955 direct retailers. The Group believes that this extensive sales network is the main reason for the market leadership of the Group's products, and it has also prompted the Group's new products to enter the market more successfully and effectively.
The Group's future development will continue to focus resources on the food distribution business and continue to strengthen its logistics and sales system with a view to establishing the "World's Largest Chinese Convenience Food and Drink Group".
-- End --