Jinjiu pure water sterilization project 100g/h
Author:www.dahuan.net
Views:
date:2019-02-25 15:30
Hubei Jinpai (Jingjiu) Co., Ltd. pure water sterilization project uses dahuan
ozone generator
100G/H
, 1 set, the feedback effect is good.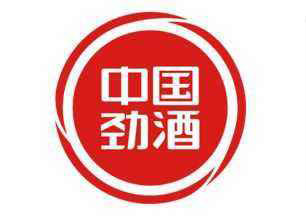 In 1953, Jinpai Co., Ltd. was born in the hometown of Bronze, Hubei Daye. After more than 60 years of steady development, it has become a specialized health food enterprise. At present, the company has three core businesses of health wine, liquor and biomedicine, as well as two independent brands: "China Jinjiu" and "Maopu Bitter Wine". At present, China Jinjiu has achieved full coverage in the domestic market and sold to more than 20 countries and regions such as Korea, Japan and Europe.
Jinjiu is a white wine with the consistent characteristics of traditional Chinese medicine tonic. It is based on high-quality white wine, with Chinese herbal medicines such as Chinese yam, wolfberry, yinyanghuo, Astragalus and Chinese angelica. It uses modern bioengineering technology to extract its effective activity. Ingredients are carefully crafted.
It belongs to health wine, and the wine that has health effects on the human body after drinking is a branch of traditional medicinal liquor and an extension of ordinary liquor.
In October 1953, the establishment of the company;
In July 1957, the company expanded its reproduction, next to the Qinglong Mountain to the east of Daye County, and the Red Star Lake.
Dongyue Temple (now Dongyue Road staff quarters) to establish a new factory;
In March 1981, the "Liangui Tonic" was launched;
In March 1982, "Longevity Wine" was launched, which was later renamed "Yu Taste";
In August 1983, "Caofu Lotus White" and "Furong Yuye" were launched;
In July 1987, the new factory building in Qilijie Village, Luoqiao Township, Daye County was completed and put into operation;
-- End --