Robust Group Pure Water Sterilization Project 100g
Author:www.dahuan.net
Views:
date:2019-02-27 10:45
Guangdong LeBest Group's pure water sterilization project uses 100G/H of dahuan ozone generators, more than 80 sets, and the feedback effect is good.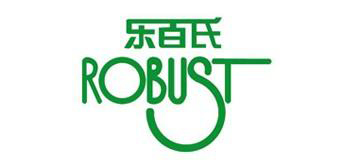 Robust (Guangdong) Food & Beverage Co., Ltd. is one of the top ten beverage companies in China and a member of the French Danone Group, which is a leader in the world food industry. Robust is committed to the production and operation of health beverage products. It has 29 branches or offices in major cities across the country. The market network covers both urban and rural areas, and it also manages Zhongshan, Wuhan, Fengrun, Chongqing, Chengdu, Xi'an, Ten large production bases such as Shenyang.
Founded in 1989, Robust has become a large modern enterprise group in 1999 and moved its management center from Zhongshan to Guangzhou. At the beginning of 2000, Robust became an important member of Danone Group, a multinational food company in China, which gained a more advanced management philosophy and long-term development potential and momentum.
Robust's mission is to "become the most sustainable company in the health food industry" and to "create a healthy life and share the benefits of success". Robust hopes to provide more quality, delicious and nutritious healthy food to the public, meet the needs of the public, improve the quality of life of the public, and create a healthy living atmosphere. At the same time, Robust pays attention to and respects every consumer. , employees and partners to share successful interests and a better life with them.
-- End --